The Galactic Library is an ever increasing collection of knowledge of the oxy-clan civilizations of the Five Galaxies. Looked after by the Institute of the Library.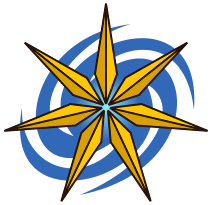 Most ships carry a branch library with a WOM (Write only memory). In exchange for inputs, the branch dispenses requested knowledge.
Limitations
Edit
The library lacks information about the histories of the machine, hydrogen and other orders. Only minimal information.